BUEA BREAKING NEWS: A 35 YEAR OLD MAN SAID TO HAVE KIDNAPPED AND KILLED 2 PUPILS IN MOLYKO TODAY….IMAGES
A 35-year old driver is reported to have kidnapped 3 pupils this morning (Friday November 2, 2018), in Molyko, Buea.
Reports say the driver, a regular transporter of these kids from their home to school, is reported to have killed two of the children, while the third is battling with her life in the hospital.




The driver was however picked up in Bomaka by the forces of law and order, and now gnashing his teeth behind bars…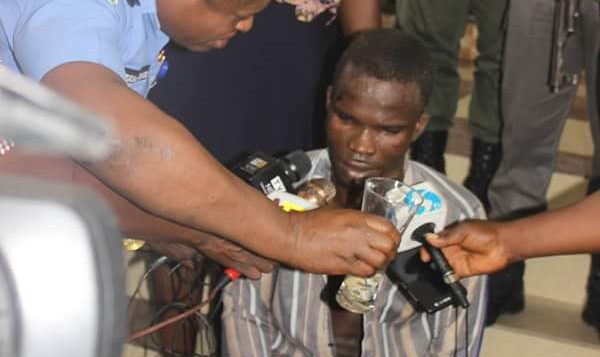 No reasons have been advanced yet, as to the motives behind his act, but reports say he had asked for a 2.5millioFCFA ransom for their release.